PORTUGUESE VINHO VERDE SET
Regular price

4,675 円

(税込)

Regular price

5,500 円

Sale price

4,675 円

(税込)

Unit price

per
ギフトラッピング・熨斗は、カート画面にて選択いただけます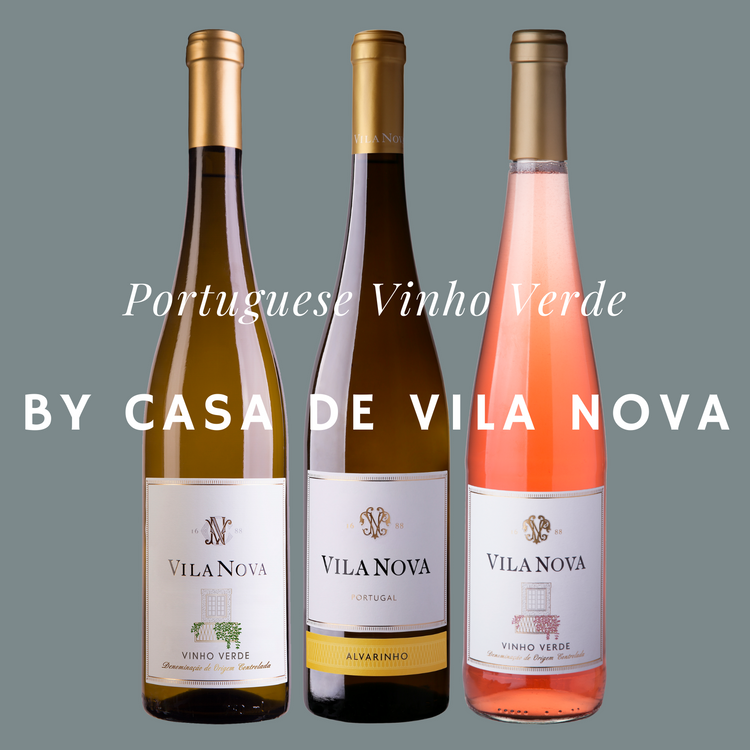 詳細情報
You can compare the different kinds of vinho verde! We've put together a set of three easy to understand varieties!
About the Winery
The Lancaster family is a family of Portuguese royal blood.
The family's royal palace is located near the city of Penafiel, about a 30-minute drive from Oporto, Portugal's second largest city.
The land has been owned by the family since the 12th century, and beginning in the late 1970s, the family planted over 29 acres of land with a variety of grapes for Vinho Verde.
In 2003, Bernard Lancaster, along with his brothers, took over the property, revitalized the vineyard and began making Vinho Verde wines.
He was also a leading figure in the effort to get Vila Nova what it is now called a landmark.
Casa de Vila Nova is located in Souza, a sub-region of Vinho Verde, which is heavily influenced by the sea breezes from the Pacific Ocean in Vinho Verde.
Therefore, the unique characteristics of the geology, its climate, grape varieties and wine culture set it apart from other wineries around the world and allow it to produce high quality wines.
However, this requires strict grape selection and a high level of management.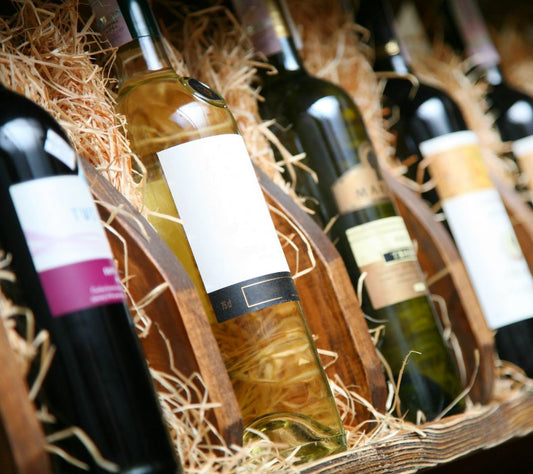 OINOS's ENIGMA monthly wine subscription service!
Each month, OINOS will automatically deliver a rare wine carefully selected by OINOS.
The contents are ENIGMA!
You will have to wait until you receive it.
However, we will send you a combination of wines that will always be a better value than the actual price of your purchase!
We will take the liberty of sending you a type of wine that you might not normally choose on your own!
Learn more about subscriptions.
Our commitment to OINOS products
Whether it is a reliable product, an interesting product,
and whether the product is rooted and loved in the area....
We select our products with these considerations in mind.
We select products based on these important factors. We actually visit the site, talk with the creator, face to face, and select only what we think is authenticーー
I think this is much more interesting than chasing temporary fads.  
- G.Anastasios -
At OINOS, our representative, who has visited more than 200 production areas, selects only products based on a variety of factors, including the taste of the product, the reliability of the producer, and unique characteristics.
Read more