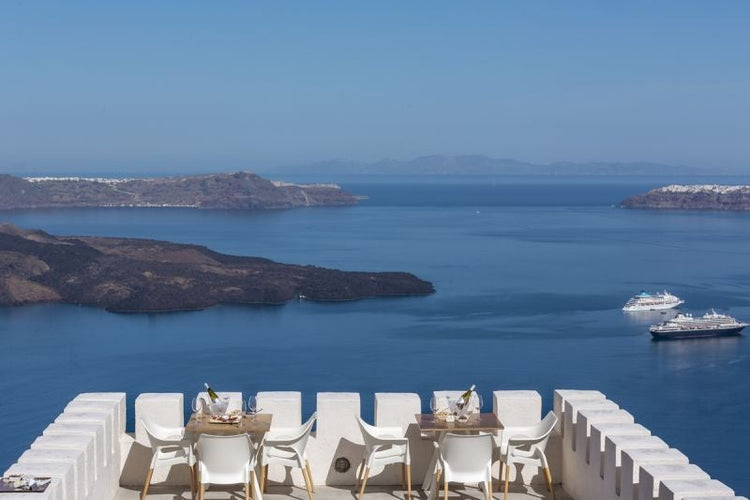 詳細情報
There is a smell of fresh fruits such as lemon and lime, fresh fruits such as blue apple and a slight white pepper. The scent of vanilla and butter caramel derived from the woodrany, the steady fruit taste, and a living acid are dissolved in a well-balanced manner. After decarving, a skin contact is performed for 6 hours. Fermentation is started with a stainless steel tank at 16 to 17 ° C, but transfers the mast (fruit juice) to an oak barrel in the middle of fermentation. I will be about one month and a half of the batonage for 2 days. Later in 25L medium toasted French oak barrel (use 1-2 degrees), 3 months of maturity and after a bottle.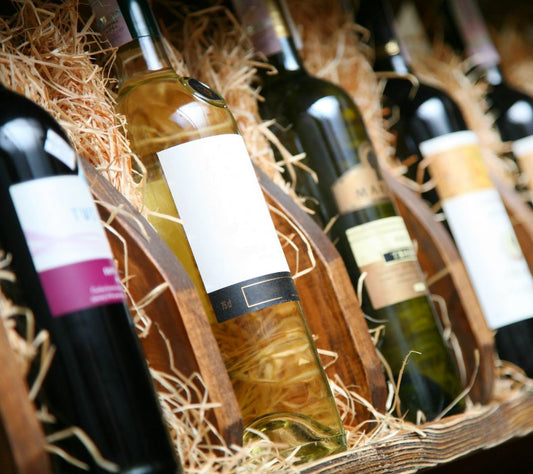 OINOS's ENIGMA monthly wine subscription service!
Each month, OINOS will automatically deliver a rare wine carefully selected by OINOS.
The contents are ENIGMA!
You will have to wait until you receive it.
However, we will send you a combination of wines that will always be a better value than the actual price of your purchase!
We will take the liberty of sending you a type of wine that you might not normally choose on your own!
Learn more about subscriptions.
Our commitment to OINOS products
Whether it is a reliable product, an interesting product,
and whether the product is rooted and loved in the area....
We select our products with these considerations in mind.
We select products based on these important factors. We actually visit the site, talk with the creator, face to face, and select only what we think is authenticーー
I think this is much more interesting than chasing temporary fads.  
- G.Anastasios -
At OINOS, our representative, who has visited more than 200 production areas, selects only products based on a variety of factors, including the taste of the product, the reliability of the producer, and unique characteristics.
Read more