詳細情報
The wines of Georgia are attracting attention worldwide. This set includes one bottle each from three producers in the Kakheti region, which produces a particularly large number of wines!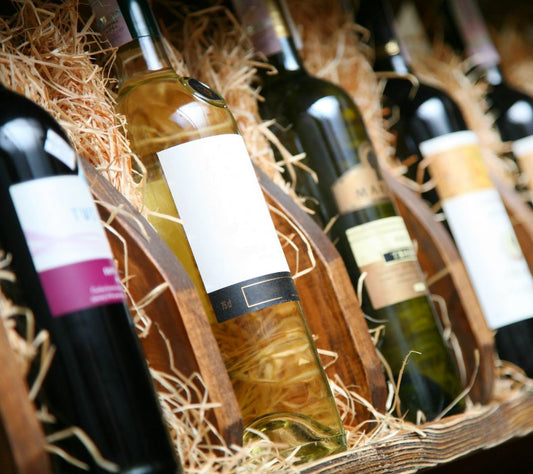 OINOS's ENIGMA monthly wine subscription service!
Each month, OINOS will automatically deliver a rare wine carefully selected by OINOS.
The contents are ENIGMA!
You will have to wait until you receive it.
However, we will send you a combination of wines that will always be a better value than the actual price of your purchase!
We will take the liberty of sending you a type of wine that you might not normally choose on your own!
Learn more about subscriptions.
Our commitment to OINOS products
Whether it is a reliable product, an interesting product,
and whether the product is rooted and loved in the area....
We select our products with these considerations in mind.
We select products based on these important factors. We actually visit the site, talk with the creator, face to face, and select only what we think is authenticーー
I think this is much more interesting than chasing temporary fads.  
- G.Anastasios -
At OINOS, our representative, who has visited more than 200 production areas, selects only products based on a variety of factors, including the taste of the product, the reliability of the producer, and unique characteristics.
Read more