詳細情報
| | |
| --- | --- |
| Type | Kalamata Black olives with seeds |
| Country of origin | Greece |
| Production Area | Kalamata |
| Variety | Koroneiki |
| Ingredients | Olives, water, salt, vinegar |
| | |
| --- | --- |
| Package | Plastic bottle container |
| Contents | 1kg |
| Allergic substances | -Allergens |
| Storage method | Keep out of direct sunlight, high temperature and high humidity. |
| Shelf life | 2023.07.23 |
Kalamata olives, named after the city of Kalamata in the southern Peloponnese of Greece, are large, dark brown olives with a smooth, thick texture. In the EU (and other countries that have ratified PDO agreements and similar laws), the name is protected as PDO and can only be used for Kalamata olives (and olive oil).
They are much milder than black olives, but have a sweet, fruity flavor with a sharp edge. Gaea's Kalamata olives are aged in the sun. Because they are exposed to the sun while still on the tree, their color becomes a natural black. They are rich in dietary fiber and vitamin E, and contain unsaturated fatty acids and polyphenols. These olives are delicious as a snack or for entertaining. No preservatives, low salt. Enjoy the authentic taste of Greece.
Kalamata olives bathed in the Greek sun.
Use as an appetizer with dried tomatoes, feta cheese, blue cheese, almonds, and other Mediterranean ingredients. Kalamata olives are also a great addition to grilled fish, pasta, and other dishes.
[About Kalamata].
Kalamata is the second largest city in the Peloponnese. The Venetian Republic took control of Kalamatain 1685, during which time the city was fortified and the economy of the city developed.
After traveling in search of the best olive oil, Gaea found Kalamata.
The region of Kalamata, P.D.O., is located in the southwestern part of the Peloponnese.
Its vast olive groves overlook the Ionian Sea and are the birthplace of the world's most popular olive variety, Koroneiki. The fresh, blue, hand-picked Koroneiki olives are used to produce a very well-balanced olive oil with a peppery, almond aftertaste.
Kalamata is also an important port city
[About Gaea].
In the mid-1990s, Greece was producing a variety of top-quality foods due to its fertile soil and excellent climate, but it was difficult to find Greek products in the international market. GAEA was founded in 1995 with a vision to spread the high quality and taste of Greek produce internationally.
Gaea is a goddess in Greek mythology and is considered to be a symbol of the earth. Gaeia's mission is to bring delicious and healthy olives and olive oil nurtured by Gaeia, the goddess of the earth, to everyone's table.
Gaea is the Greek word for "earth.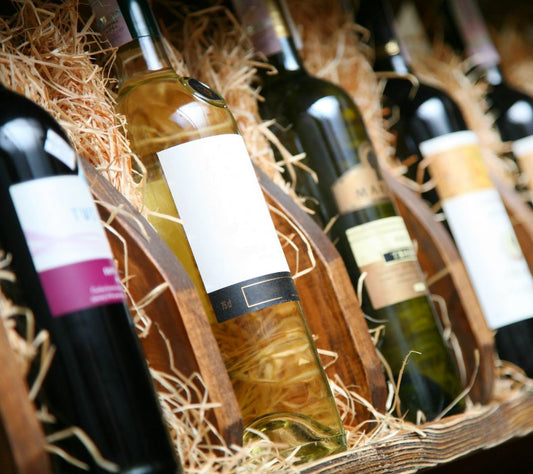 OINOS's ENIGMA monthly wine subscription service!
Each month, OINOS will automatically deliver a rare wine carefully selected by OINOS.
The contents are ENIGMA!
You will have to wait until you receive it.
However, we will send you a combination of wines that will always be a better value than the actual price of your purchase!
We will take the liberty of sending you a type of wine that you might not normally choose on your own!
Learn more about subscriptions.
Our commitment to OINOS products
Whether it is a reliable product, an interesting product,
and whether the product is rooted and loved in the area....
We select our products with these considerations in mind.
We select products based on these important factors. We actually visit the site, talk with the creator, face to face, and select only what we think is authenticーー
I think this is much more interesting than chasing temporary fads.  
- G.Anastasios -
At OINOS, our representative, who has visited more than 200 production areas, selects only products based on a variety of factors, including the taste of the product, the reliability of the producer, and unique characteristics.
Read more