D.S. CONCEPTS SKINOS (MASTIHA SPIRIT 350ml)
Regular price

4,730 円

(税込)

Regular price

Sale price

4,730 円

(税込)

Unit price

per
ギフトラッピング・熨斗は、カート画面にて選択いただけます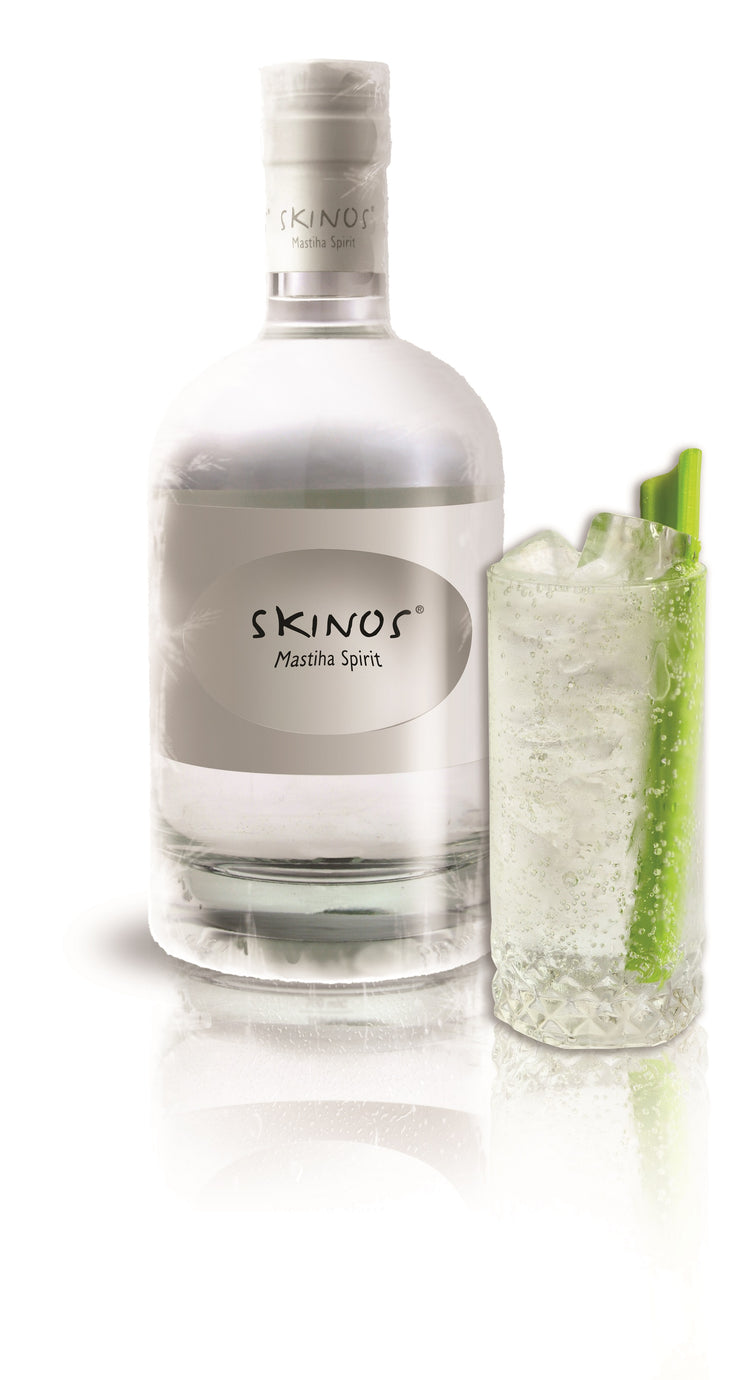 詳細情報
| | |
| --- | --- |
| Type | Liqueur |
| Color | Clear and colorless |
| Ingredients | Ingredients: alcohol, mastiha, beet sugar, water |
| Contents | 350ml |
| Storage method | Keep out of direct sunlight, high temperature and high humidity. |
About SKINOS
SKINOS is the ancient Greek word for mastiha. The scent of SKINOS, made from that mastiha, cannot be described in a single word. Like the rocky shores of the sun-drenched Mediterranean, covered in wild herbs, crushed juniper berries and freshly harvested spearmint leaves, rain-soaked cedarwood and violet essential oils, it wears a deep, haunting scent. The balance between gentle sweetness and freshness, fruity and delicate, is what makes Skinos so versatile. It can be enjoyed on its own, chilled, as an aperitif or after-dinner drink, in a variety of cocktails, or used in cooking to flavor fish and other dishes, giving it a unique Mediterranean flavor.
Skinos is one of the most popular Greek liqueurs, and is used in recipes served at international cocktail competitions. It has a unique taste that even professionals in the field of alcoholic beverages will appreciate.
It is a liqueur that goes well with both simple and more complex cocktails.
About Mastiha
Since around 600 B.C., mastiha has been known as a natural food with various benefits, such as promoting digestion. Mastiha is made from the sap of the Mastiha tree, which is a mysterious tree found only on the volcanic island of Hios in the eastern Mediterranean. The ancient Greeks, Romans, Byzantines, Genoese, and Ottomans spread it around the world, and it became widely known as a food native to the Mediterranean. Hippocrates, the founder of medicine, is said to have once used a mixture of mastiha and honey to treat stomachaches and colds. Even today, mastiha is widely used in Greece for chewing gum and ice cream, and various scientific papers have been published on its oral care and digestive benefits. The sap of the mastiha tree is carefully harvested by skilled harvesters according to a long tradition. The yield from a single mastiha tree is approximately 80 to 2,000 grams per year.
The sap is expertly extracted from the mastiha tree.
Cocktail recipe
Skinos Mandarin
The Skinos Mandarin, inspired by the sun setting over the Aegean Sea, brings the freshness and vivid colors of a summer evening to the glass.
1. in a shaker filled with ice, add 60ml of Skinos, 25ml of lemon juice, 25ml of orange juice (100% juice), 15ml of honey or sugar syrup, 3 small pieces of ginger, and shake well for 10 seconds. 2.
Pour into a highball glass filled with ice and serve.
Skinos Mandarin, inspired by the setting sun in the Aegean Sea
Skinos Paloma
This is a modern Greek version of the long drink from Skinos. The subtle salty taste invites the drinker to the Aegean Sea.
1. fill a highball glass with ice, add 50ml of Skinos and 10ml of fresh lime juice, and mix well. 2.
Add more ice and pour in grapefruit juice. 3.
Garnish with a slice of grapefruit and salt the rim of the glass.
Skinos Paloma with beautiful colors.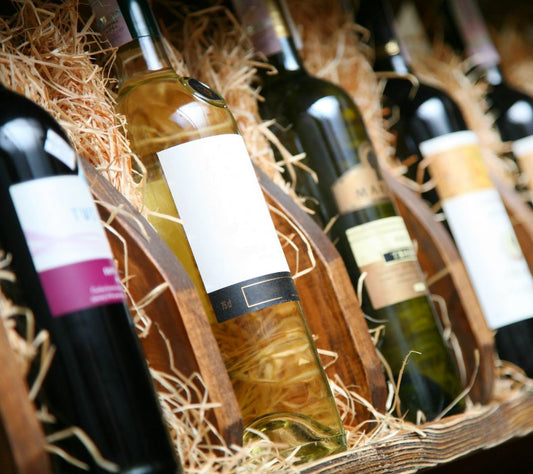 OINOS's ENIGMA monthly wine subscription service!
Each month, OINOS will automatically deliver a rare wine carefully selected by OINOS.
The contents are ENIGMA!
You will have to wait until you receive it.
However, we will send you a combination of wines that will always be a better value than the actual price of your purchase!
We will take the liberty of sending you a type of wine that you might not normally choose on your own!
Learn more about subscriptions.
Our commitment to OINOS products
Whether it is a reliable product, an interesting product,
and whether the product is rooted and loved in the area....
We select our products with these considerations in mind.
We select products based on these important factors. We actually visit the site, talk with the creator, face to face, and select only what we think is authenticーー
I think this is much more interesting than chasing temporary fads.  
- G.Anastasios -
At OINOS, our representative, who has visited more than 200 production areas, selects only products based on a variety of factors, including the taste of the product, the reliability of the producer, and unique characteristics.
Read more