ALPHA ESTATE AXIA RED BLEND 2017
Regular price

3,410 円

(税込)

Regular price

Sale price

3,410 円

(税込)

Unit price

per
ギフトラッピング・熨斗は、カート画面にて選択いただけます
詳細情報
Alpha Estate fields are located in the coarse 620-710m plateau, near the near-vicinated summer and continent winter that snow shake, but two adjacent lakes By depending on the climate, it will be a well-gentle climate. Soil can produce high quality wine with sandy clay and high quality wine with rich aroma. In addition, we apply "root partial drying irrigation" to avoid extreme water shortage of summer, which ensures that it is optimal for graping maturation. A ripe blackberry nuance in spices (vanilla, clovers, peppers, etc.) is felt, vanilla aroma, rounded tannin, balanced acidity and barrel. Malmero aroma during long afterglow. It is recommended that at 16-18 ° C, red meat, tomato sauce pasta, full body cheese, grilled birds, fried chicken, etc.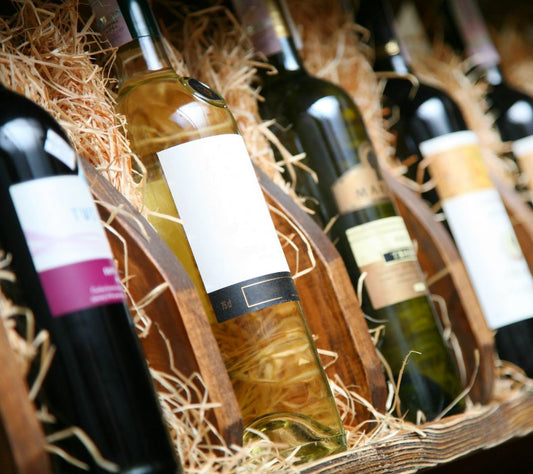 OINOS's ENIGMA monthly wine subscription service!
Each month, OINOS will automatically deliver a rare wine carefully selected by OINOS.
The contents are ENIGMA!
You will have to wait until you receive it.
However, we will send you a combination of wines that will always be a better value than the actual price of your purchase!
We will take the liberty of sending you a type of wine that you might not normally choose on your own!
Learn more about subscriptions.
Our commitment to OINOS products
Whether it is a reliable product, an interesting product,
and whether the product is rooted and loved in the area....
We select our products with these considerations in mind.
We select products based on these important factors. We actually visit the site, talk with the creator, face to face, and select only what we think is authenticーー
I think this is much more interesting than chasing temporary fads.  
- G.Anastasios -
At OINOS, our representative, who has visited more than 200 production areas, selects only products based on a variety of factors, including the taste of the product, the reliability of the producer, and unique characteristics.
Read more